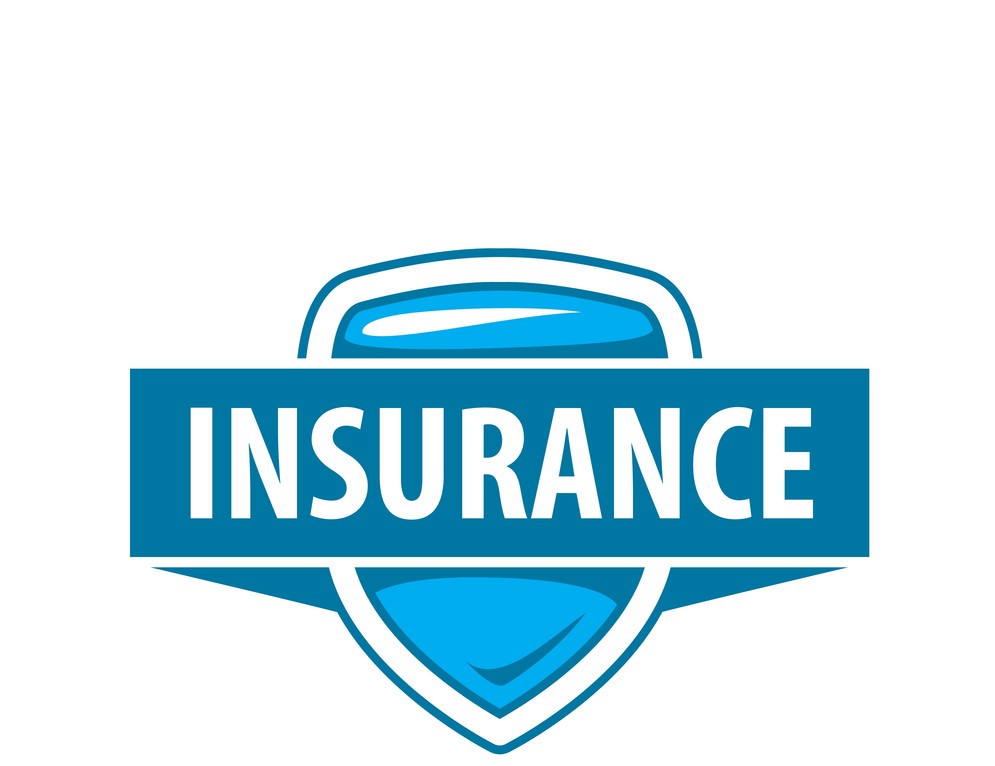 When you feel you are falling short of your budget for a month, you can curb a few things. You may eat out less or avoid buying unimportant stuff. But can you reduce your insurance premiums to meet your budget?
It is possible, but you ought to have a clear understanding of what you need to include in your insurance. Buying a term plan at an affordable price is easy, but adjusting the term insurance premium all of a sudden is not. Therefore, carefully assess your need before buying term insurance coverage.
One sensible way to know about your possible term insurance premium is by using the term insurance calculator. But if you want to know how to determine your insurance requirements, read this piece.
How To Adjust Term Insurance Coverage To Fit Your Budget
It is essential to set a clear goal while managing your term insurance budget-
Identifying your financial goals, such as planning for retirement, home loan payoff, or current but long-term financial responsibility, should be an essential part of planning.
Once you set your goal, you need to plan a strategy to save up for your budget.
Create a budget that aligns with your financial goals and create an allocation plan for each goal.
Write down your need for coverage
Figure out if you need any add-on covers with your base policy. Also, decide your sum assured and the tenure — the two most important determining factors for the insurance premium.
Use term insurance calculators to know your premium amount and see if you will be able to keep paying that premium for the entire term period.
While doing your research, you can also check the Tata AIA life insurance plan, as it is one of the well-known names offering various term insurance plans based on individual needs.
Prioritise your requirement
Once you have set your goals and objectives, you will have a much better idea about what to choose and what to exclude from your term plan. You can also take the help of your licensed insurance advisor and have them review your policy. In case you are purchasing a Tata AIA life insurance plan, their team of experts will guide you through the process.
Adjust Term Insurance Coverage: A Few Examples
Increasing the waiting period for disability riders
Disability riders pay money if the policyholder faces any listed form of disability (mentioned in the policy). If you want to lower your monthly insurance payment, you can choose to extend your waiting period.
The best way to adjust your term insurance policy is to use a layering strategy. For instance, based on your calculation, you may get a 20-year policy for most of your coverage and another small policy for the last few years (can be 5 or 10 years).
This is because when your children are young, you may need more insurance to support them. But as you get closer to retirement, you won't have the same level of responsibility as your children may get independent, so for last year, a small policy with less premium for safety can be a good idea.
Check discounts on Annual payments.
Few insurance companies offer a discount if you pay premiums automatically from your credit card or bank account and if you pay your bill in full for the year rather than having monthly or quarterly billing.
Choosing the right riders based on your goals
The riders are an option for your term plan that provides additional coverage or benefits. Although riders are attractive options, choosing the right one that matches your goals are essential. Otherwise, they can increase your coverage cost.
Conclusion
The above strategies should ideally help you cut down on your term insurance premium cost, and save a lot of money. Always remember, when buying term insurance plans, that it is essential to get optimum coverage, not an unnecessarily extensive one.